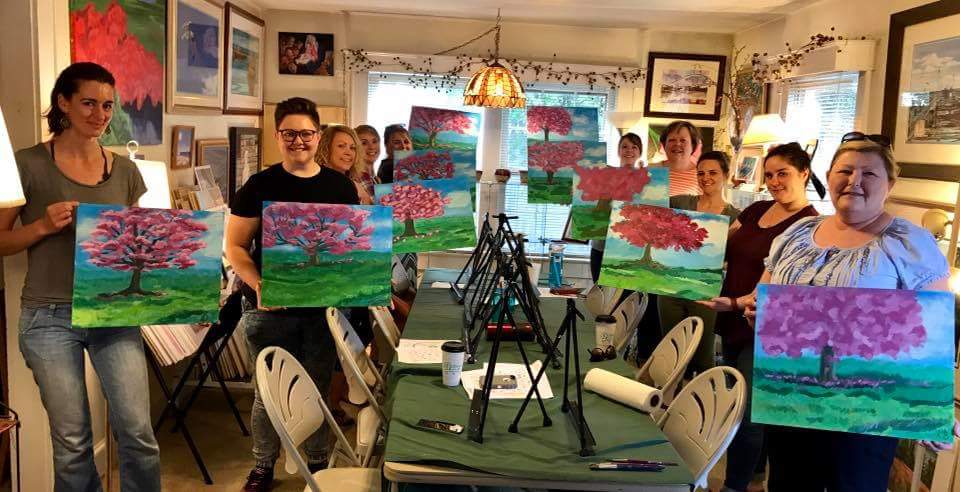 Our mission is to nurture an active, supportive community that provides choices, opportunities and encouragement for all children and families in Ashe County to become healthy, educated and self-reliant.
Shared Vision
Ashe County is a prosperous community whose residents, especially children and families, are provided a broad range of resources, helping ensure their futures as productive individuals and the county's future as a strong economic entity in a globally competitive world.
We were founded in 1995 to administer the Smart Start grant in Ashe County. Since that time we have expanded to include a domestic violence and sexual assault prevention and awareness program. We created Family Central in 1999 at the former Ashe Central High School.
Administrative Office
Phone: 336.982.4588 | Fax: 336.982.8860
Early Childhood and Education Program
Phone: 336.982.8870
A Safe Home for Everyone
Phone: 336.982.8851 | Hotline: 336.246.5430
Amber Dixon
A.S.H.E. Program Director
Jessica Peele
Housing & Resource Advocate
Family Foundations
Phone: 336-982-4588
Our Board of Directors
Ashe County Partnership for Children is a private, nonprofit organization governed by a 14-member Board of Directors. Board members represent business and civic groups, churches, local government, health and human service agencies, parents and education and nonprofit organizations. They are all volunteers who contribute their expertise, professional resources and time to building a stronger future for Ashe County. A professional staff assists the Board.
| | |
| --- | --- |
| Keith McClure | Board Chair/Retired |
| Julie Landry | Vice Chair/Retired |
| Diane Killen | Treasurer/Ashe Developmental Day School |
| Sara Houser | Secretary/Ashe Memorial Hospital |
| Donna Weaver | Department of Social Services |
| Rev. David Blackburn | Ashe Baptist Association |
| Carolyn Shepherd | NC Cooperative Extension |
| Chris Robinson | Wilkes Community College |
| Gary Wolfe | Retired |
| Patricia Calloway | Generations Developmental Day Center |
| Joedy Eller | LifeStore Bank |
| Betty Lou Houck | Betty's Half Pint Childcare |
| Jamie Little | |
| Beth Lovette | Appalachian District Health Department |
| Suzanne Moore | Ashe County Public Library |
Our Committees. The Driving Force. 
Executive Committee
Members: Rev. David Blackburn, Shelley Elliott, Secretary, Julie Landry, Keith McClure, Treasurer, Chris Robinson, Board Chair, Carolyn Shepherd, Donna Weaver, Gary Wolfe.
Consists of the Chair, Vice-Chair, Secretary, Treasurer, Past Chair and other appointed Board members
Has authority over the basic management of the Partnership
All actions taken are reported to the Board
Chris Robinson, Board Chair
& Janet Braithwaite, Past Vice Chair
Finance/Audit Committee
Members: Diane Killen, Betty Houck, Beth Lovette, Keith McClure, Chris Robinson, Board Chair, Gary Wolfe.
Oversees the Partnership's financial management and the annual audit by the State Auditor's Office
Reviews operating budgets
Reviews contracting and accounting policies and makes recommendations to the Board
Oversight Committee
Members: Rev. David Blackburn, Carolyn Shepherd, Shelley Elliott, Secretary, Julie Landry, Keith McClure, Treasurer.

Provides fiscal and programmatic oversight of Smart Start funds
Reviews budget amendments and all requests for funding and forwards recommendations to the Board.
Annually reviews monitoring results of funded programs
Facilities Committee
Members: Joedy Eller, Chris Robinson, Donna Weaver, Gary Wolfe.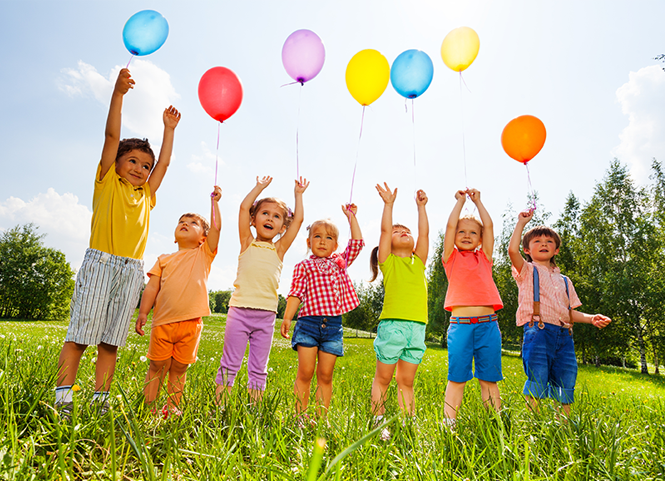 Employment Opportunities
We have no positions available at this time. 
Internships
Internships are available for academic credit or experience. The first step to becoming an intern is to complete the Internship form below (on page 5 of the Internship Application) and submit it with a cover letter and resume to  Kay Philipp, Interim Executive Director. We will contact you for an interview if your goals as a prospective intern match a departmental need, project or initiative at the Partnership.
Download the Internship Application – See Additional Resources on Right.